ePublishing Platform with integrated LMS
easy, effective, powerful and...free!
Publior App is an all-in-one Learning Platform, an Educational Ecosystem, where you can ...
Buy interactive educational eBooks from various Publishers
Leverage a free, user friendly LMS for Teachers and Learners
Author, assign and sell your own educational content as ebooks 
Turn print books into interactive eTextbooks
Create a Smart Library with educational content for your School, Institution or Company
- study with enhanced, "smart" books.
- watch educational videos, dialogues for learning foreign languages and perform interactive comprehension and consolidation exercises.
- perform systematic recap tests for self-assessment with access to a complete history of performance.
- optionally connect with a teacher through their eTextbooks. They receive assignments with instant grading and feedback, simulating any type of examination.
I learn foreign languages ​​more easily.
I understand mathematics.
I practice in every lesson.
I discover things that interest me.
I find new interesting topics with amazing illustrations.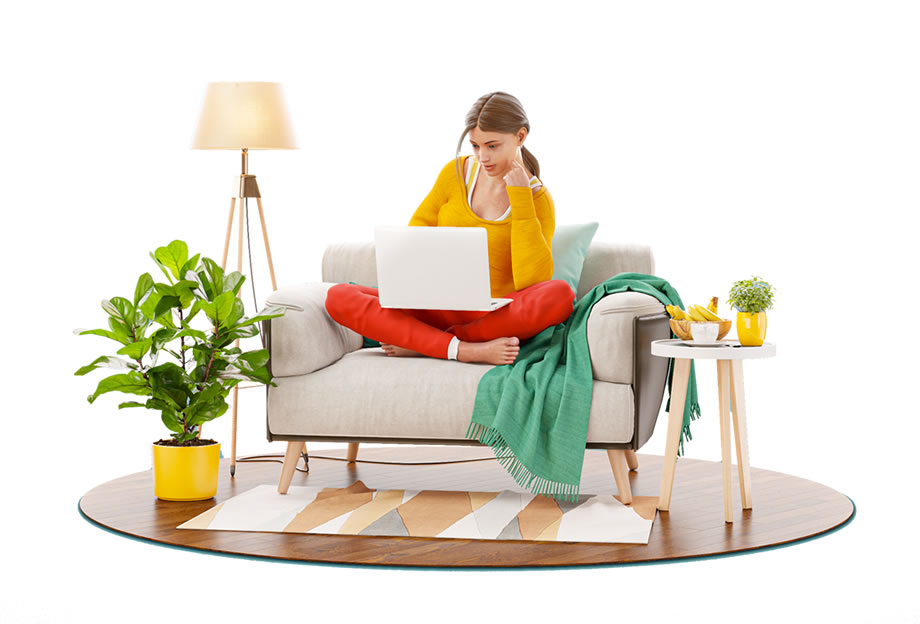 - assign tasks with a simple click.
- record the progress of students with quantitative and qualitative criteria, using special filters for cataloging performance: required skills, weight of questions, etc.
- make combined assignments with contents from publishers' books and their personal notes.
- have access to a writing tool, where they create interactive exercises, digital presentations and useful study sheets.
I teach effectively!
I find ready-made, quality educational content or I easily create my own interactive material. I assign exercises to my students without delaying the correction of their writing. I provide the necessary feedback in a timely manner.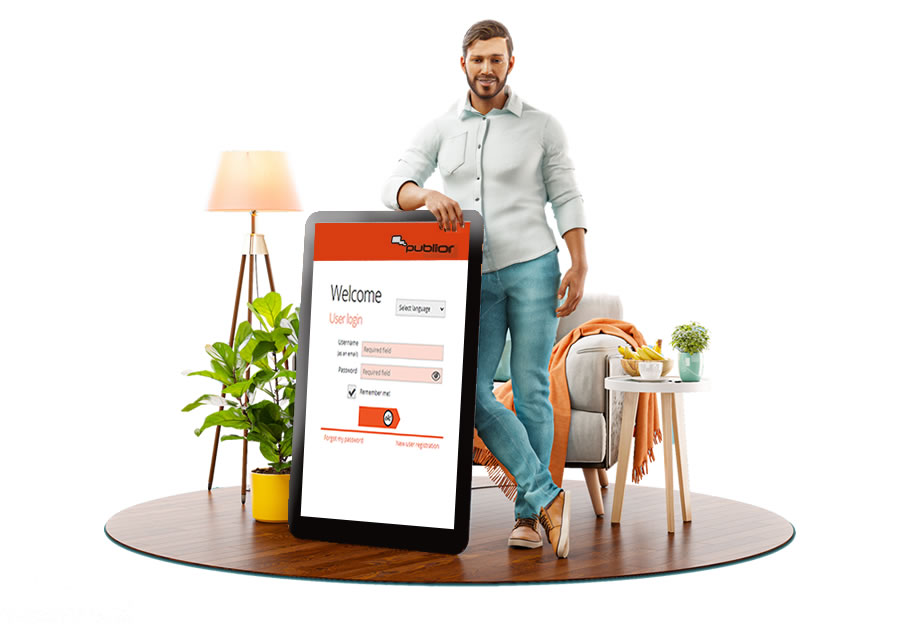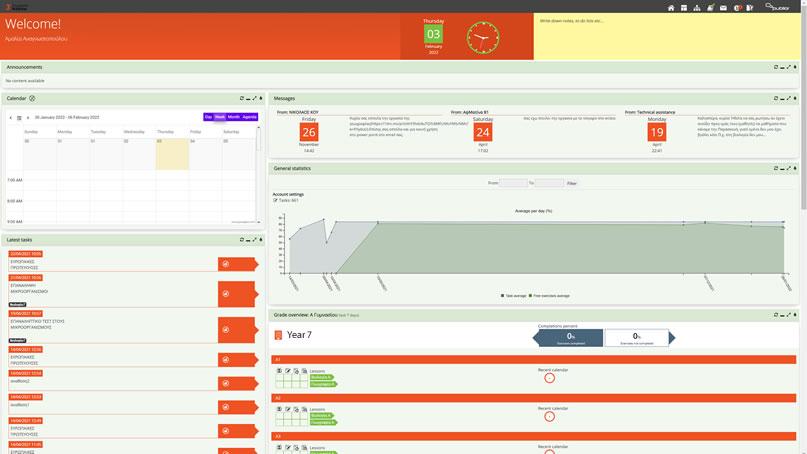 School Units and Educational Institutions
An Education Director describes how to maximize the benefits of digital education through the Publior App.
A "smart" school library branded with our own logo
We created a digital library that helps improve the performance of all our students. It gives them permanent access to intelligible, visualized material and enables them to perform exercises and tests for their self-assessment at any time. We have at our disposal quality material for distance learning and the interactive whiteboard in the form of ebooks, notebooks and teaching cards. When we do not find material in the publishing market, we supplement with our own teaching notes or borrow contents from each other with colleagues.
Books in the era of distance education are ...
compatible with all devices, not just digital but interactive. They include videos, dialogues, interactive exercises, 2D-3D simulations and printable material.
The special contribution of the Publior App to Educational Digitality is that it creates "intelligent" books that perceive, through interaction and personal performance, the attitude and level of each student.
Add this value to your own publications as well. Interact easily, quickly and cost-effectively with your print books or create new, exclusive digital titles. Get access to the Publior Author today or ask us to implement your first "smart" book!
My book all over the world
Imagine your text, enriched with multimedia material and advanced learning tools, being taught in every corner of the globe.
Our team supports educational content writers throughout the length and breadth of their creative journey: digitizing, interacting, illustrating, publishing and promoting. We work with your publisher to digitally publish any pre-existing print editions of your book.
Better informed executives = more productivity
Create a digital corporate library with books or notebooks on how to organize, improve, address and resolve your company issues. Books have always been a source of knowledge. In the context of corporate training, however, they are an additional important guide to your employees' skill index.
See who studied the material and with what success rate. Author, organize and enhance your content by including video lectures, podcasts, screencasts, interactive exercises, digitized forms and simulations.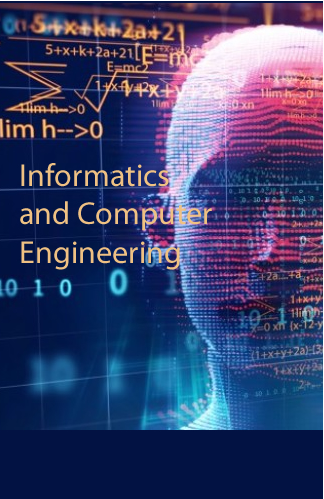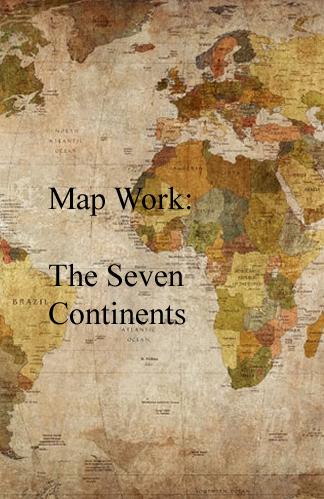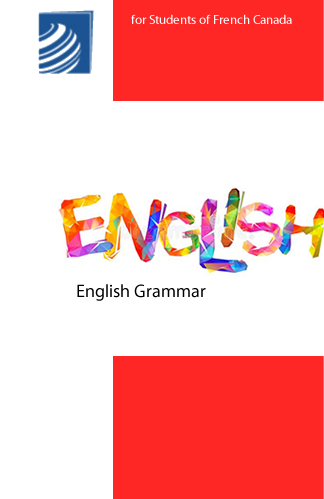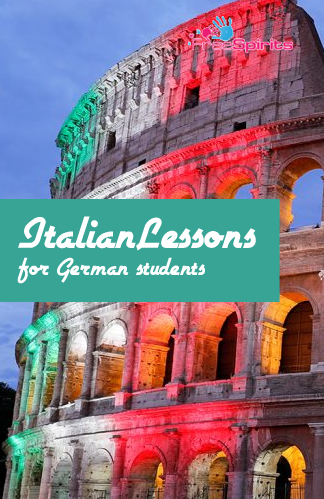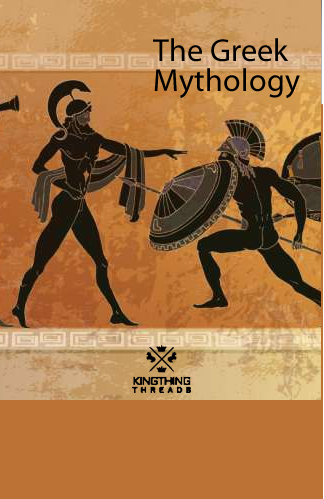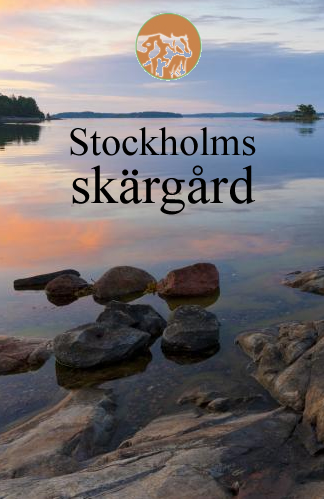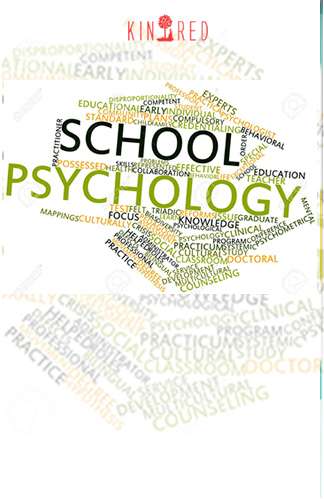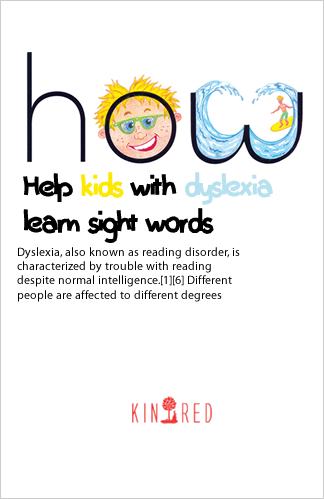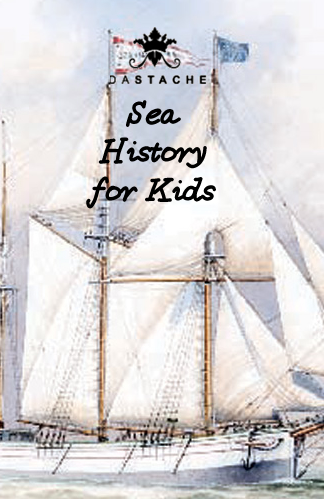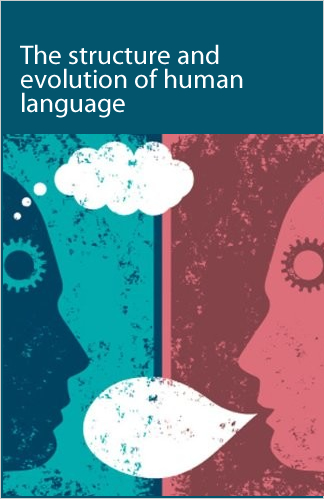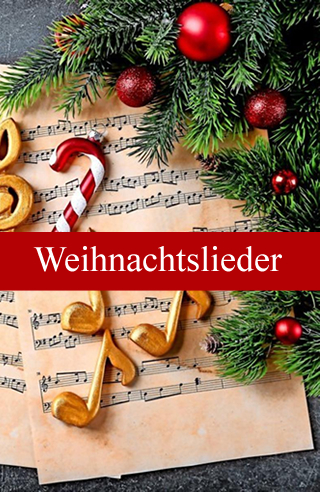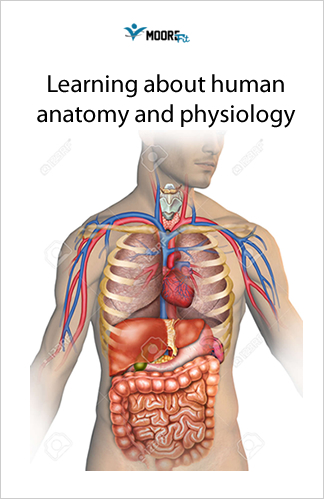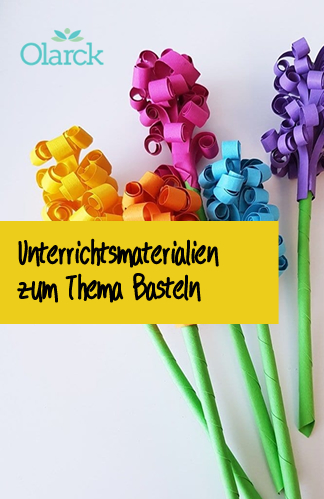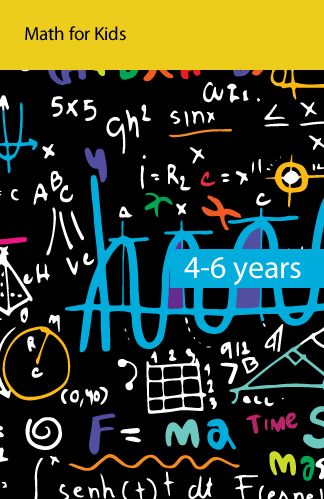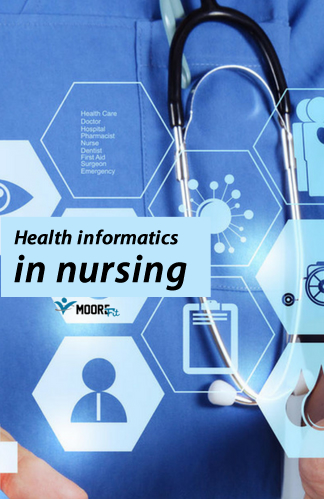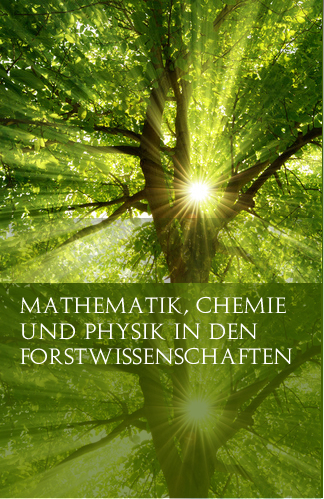 Discover over
450
tools and settings
Free or subscription account?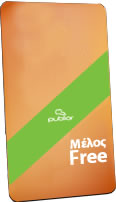 When is it free to use the Publior App?
Account creation is free for all students and teachers. Download the application to your device and register.
 Free  Account 
Students and teachers who have purchased educational books from partner publishers can make free use of the Publior App tools until the expiration date of their books.
Students can work and study independently with their purchased book, without being interconnected with a teacher. The interconnection is optional. Through the connection teachers are making full use of the advanced LMS. They assign book exercises to the connected students, show or hide solutions, correct, comment and give feedback. Teachers can fully control the activity and progress of their students.
Teachers can use the Publior App teaching tools for free even without purchasing books . They can write their own content and send exercises from their personal Notebook. Restrictions on size and frequency of assignments apply: Content authoring in one (1) Notebook - Assignments to one (1) student.
Note: The authoring tool for teachers is available in the WIN and MAC version of Publior App. The generated content, however, is displayed and is available to students in all editions and devices.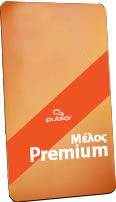 Subscription account
There are two types of subscription accounts that can be purchased through the WIN and MAC versions of Publior App.
Premium   Teacher   for individual teachers, trainers, instructors.
If you wish to create your own educational Textbooks on the Publior platform and send assignments from your personal Notebooks without the restrictions of the free account, you could opt for an annual teacher subscription plan. You will need to select a minimum number of student desks. Your Notebooks will be displayed to any students for whom you have purchased desks.
The annual teacher subscription plan starts at 3 euros per month per desk. (Minimum purchase 5 desks per year, ie 180 euros including VAT.)

 Premium   In  for Educational Institutions, Schools, Tutoring Centers, Universities, Public and Private Institutions.
If you belong to one of the above categories, you will need to choose the number of student and teacher desks. Publior has an automatic system for entering student data, creating classes, departments and courses. Accounts of educational Institutions and companies with more than 3000 positions can be created only upon special request.
Publior can activate in your subscription account educational notebooks from collaborating teachers in order to use the application without the need to purchase publisher books. When the institutional account is activated, your teaching staff starts immediately, with a short training and continuous support, the writing and digitization of your new or existing Notebooks and compendia. You can purchase and activate publisher books in your students 'and teachers' accounts at any time.
The annual subscription plan of the Institutional account starts with a minimum number of students (25 seats x 36 euros per year) and teachers (5 seats x 60 euros per year  including VAT ).
Special discounted rates apply to Educational Institutions and companies that use books exclusively from partner publishers and do not create their own books. (Plans start from 12 euros yearly per student seat including VAT). The institution account is almost identical to the simple teacher subscription account. However, it provides some additional functions, such as supra Admin management and coordination roles (Directors of Studies).