Digital books for the Publior platform are available on the market since September 2021. Find them at partner publishers or ask your publisher to include the educational book you are interested in on the Publior App.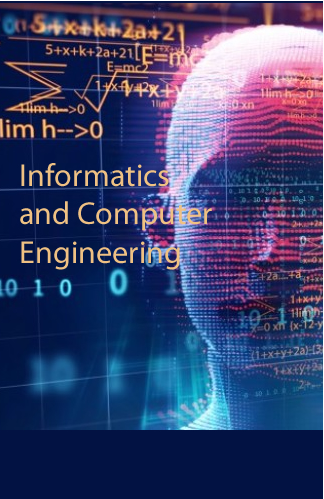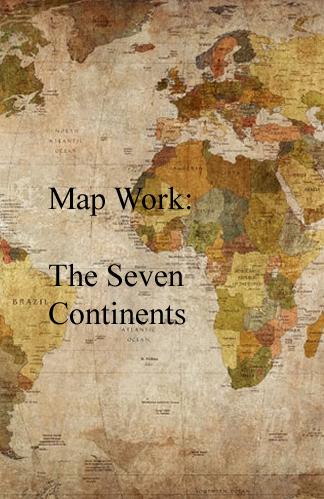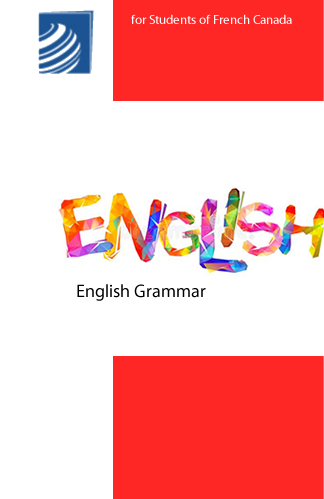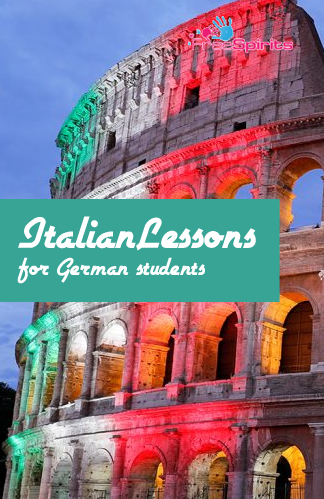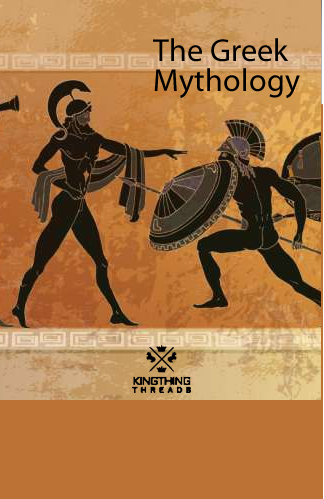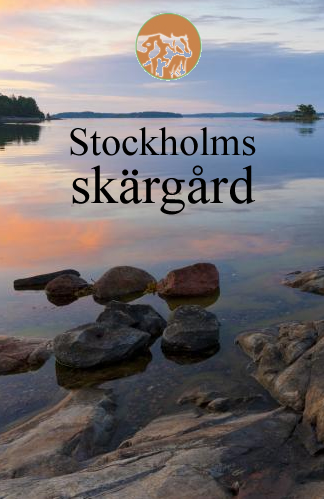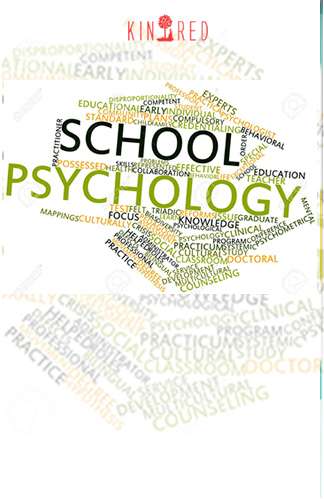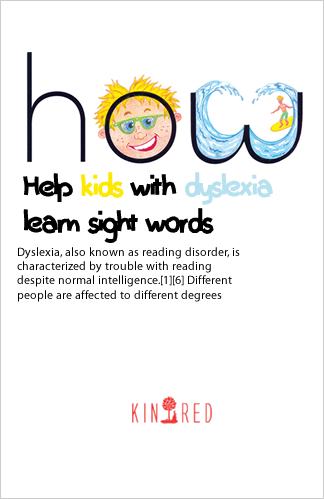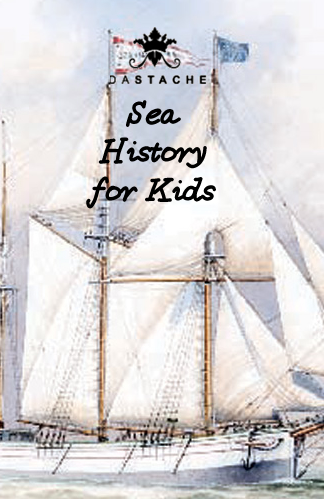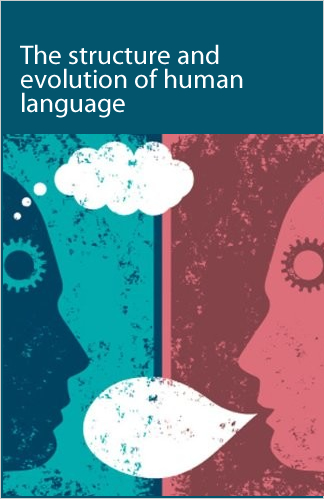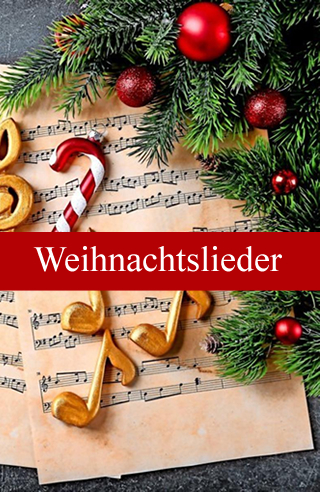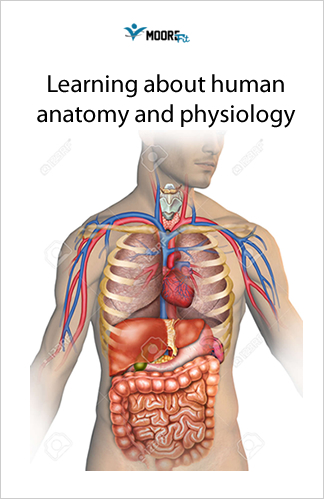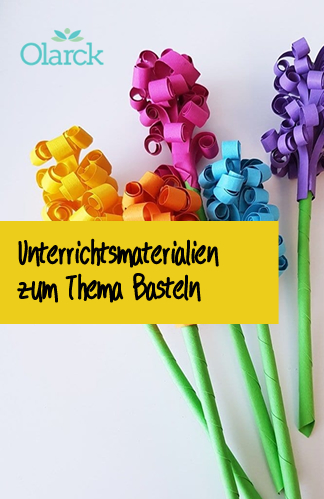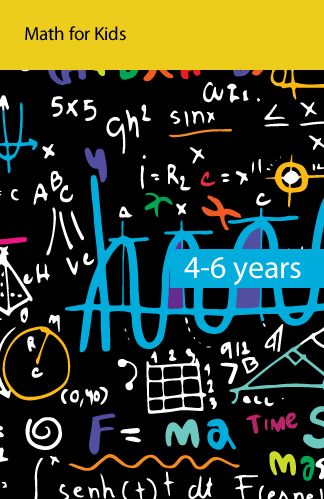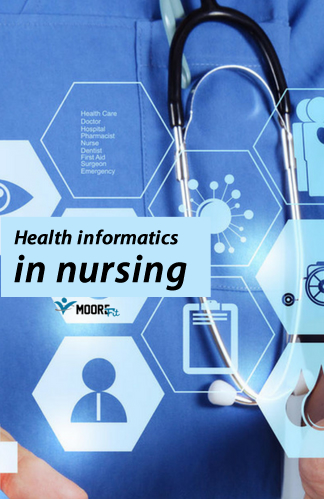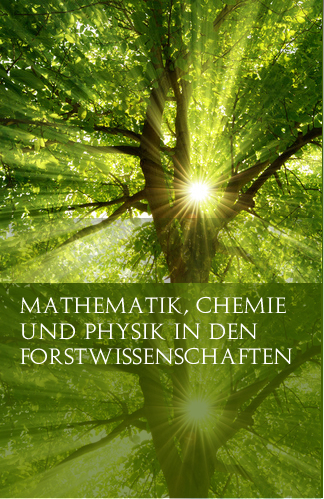 The books you can activate in the Publior App come in two main commercial formats:
Α. Hybrid book. It is a printed book in which (on the first inner page) an activation code is printed for the 12-month use of its enriched digital clone.
Β. Digital book. This is a stand-alone digital book. Only the activation code for its 12-month use is sold. This category includes teacher's training notebooks published on the Publior App as self-published books.
The activation codes are always in the form GLMK2-5GSSLA-ERTTD45-9890US and are entered along with the hyphens in the Publior App. After downloading the app to your device and registering, tap the lock icon on the last shelf of the LIBRARY and enter the code you purchased. The book will appear on the shelf titled MY BOOKS usually for 12 months if it is a publisher's book or 1 to 12 months if it is self-published. There are also special codes for borrowing books through libraries with an access period starting from 15 days.
Important note:
In case you cannot find a notebook or book with the educational material you need, please send us a message by clicking here. We will search for the relevant material for you or contact the publishing company you indicate. Do not try to activate a student book on a teacher account or vice versa if the system does not allow it. Please refer to each publisher's commercial policy and terms and conditions.